Achy feet, meet support
and comfort.

Orthotics specifically designed to maximize comfort and performance for the neutral arch.
All domestic orders over $99
60-Day Satisfaction Guarantee
Step flat on the floor
placing your shin straight up and down.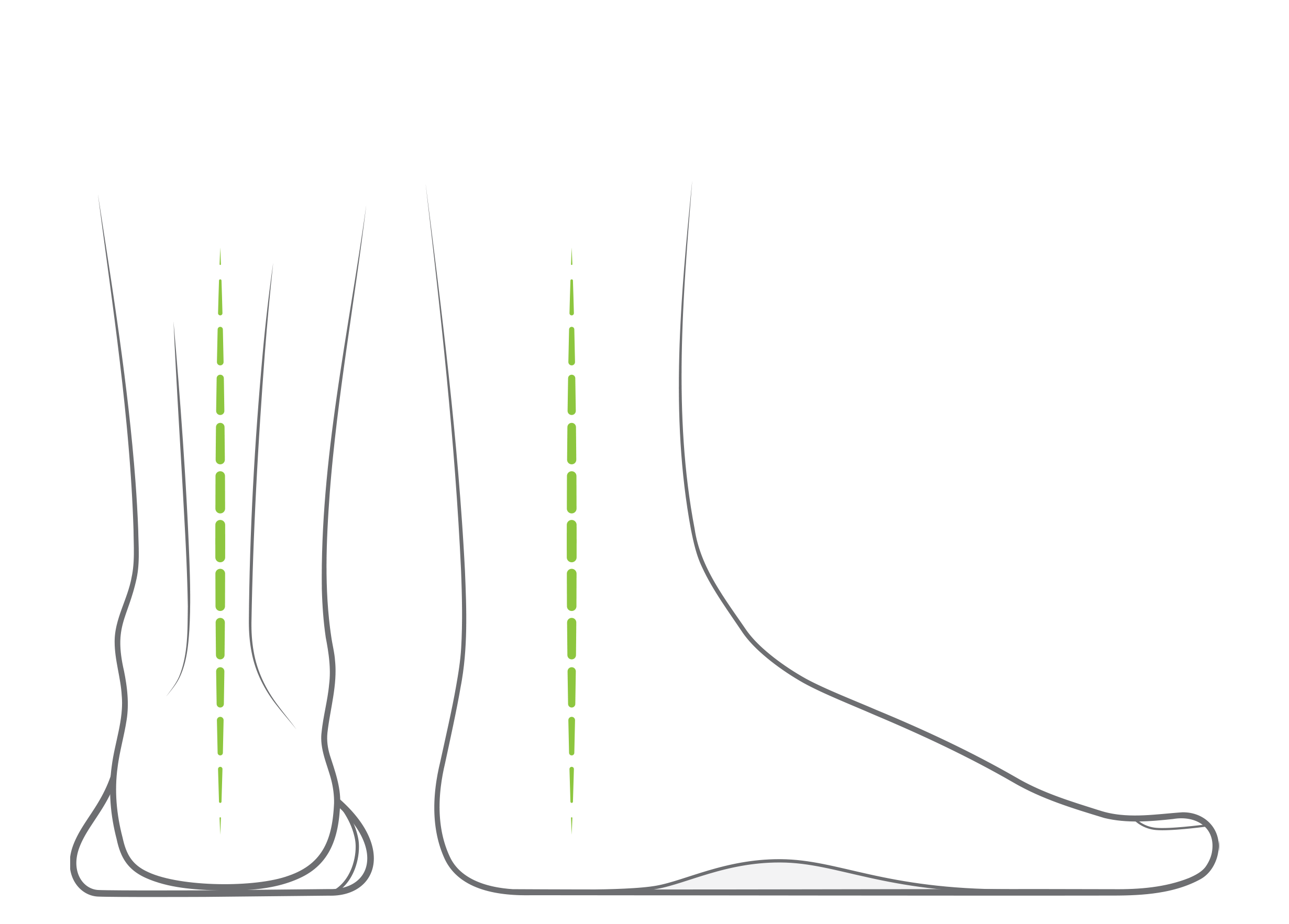 Slide your index finger
underneath the middle of your foot.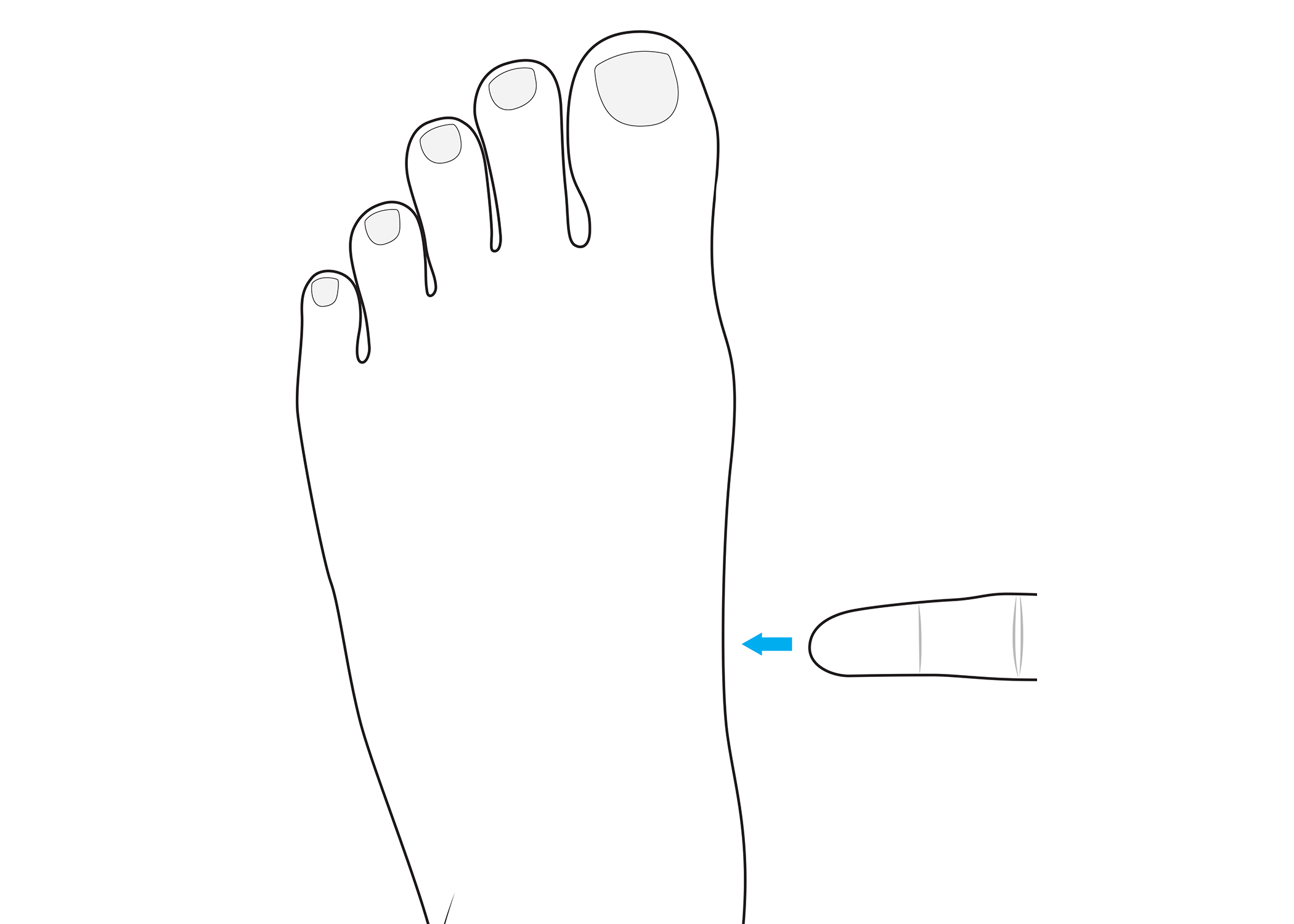 ---
Your finger will naturally stop
similar to one of the three results below...
---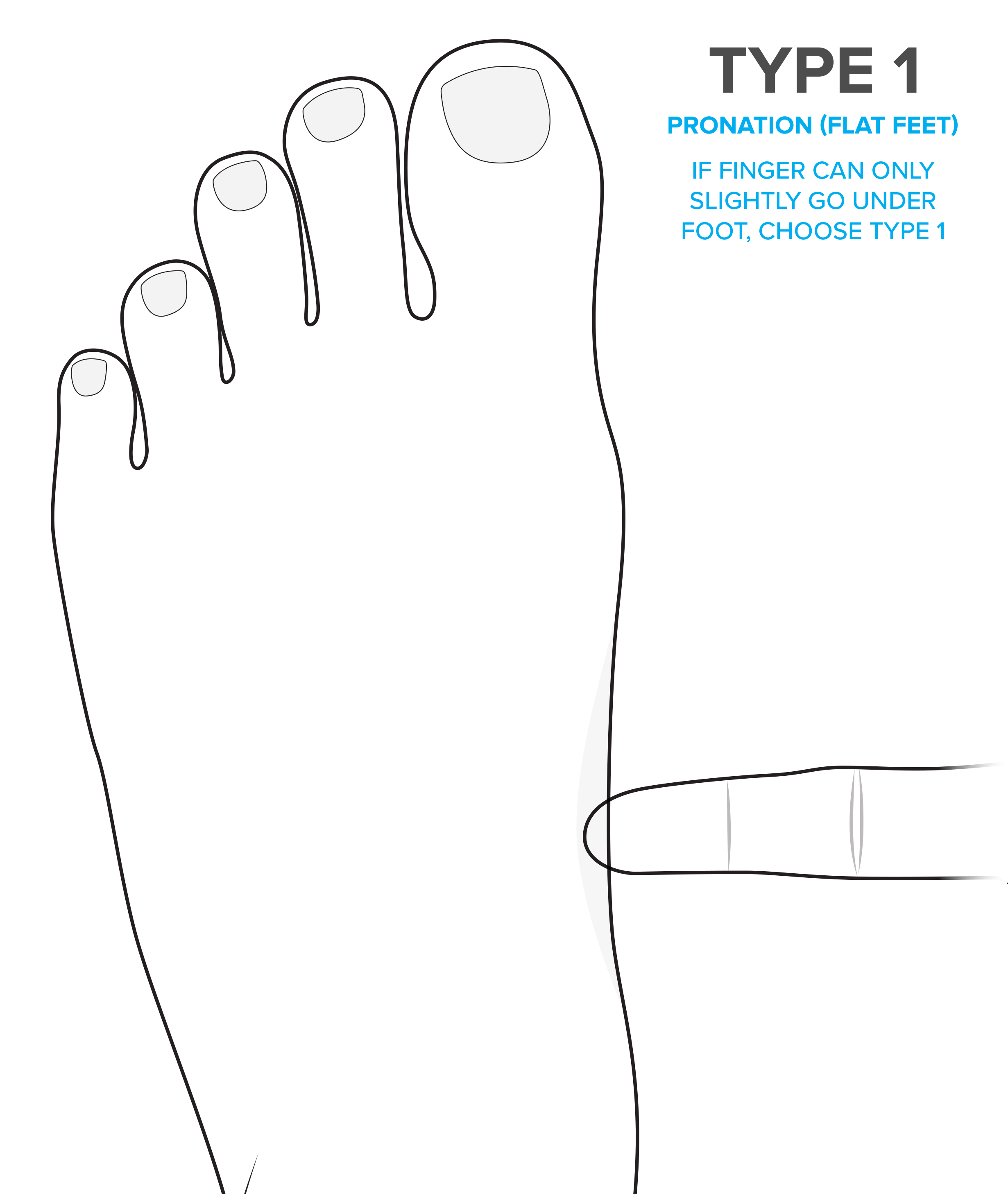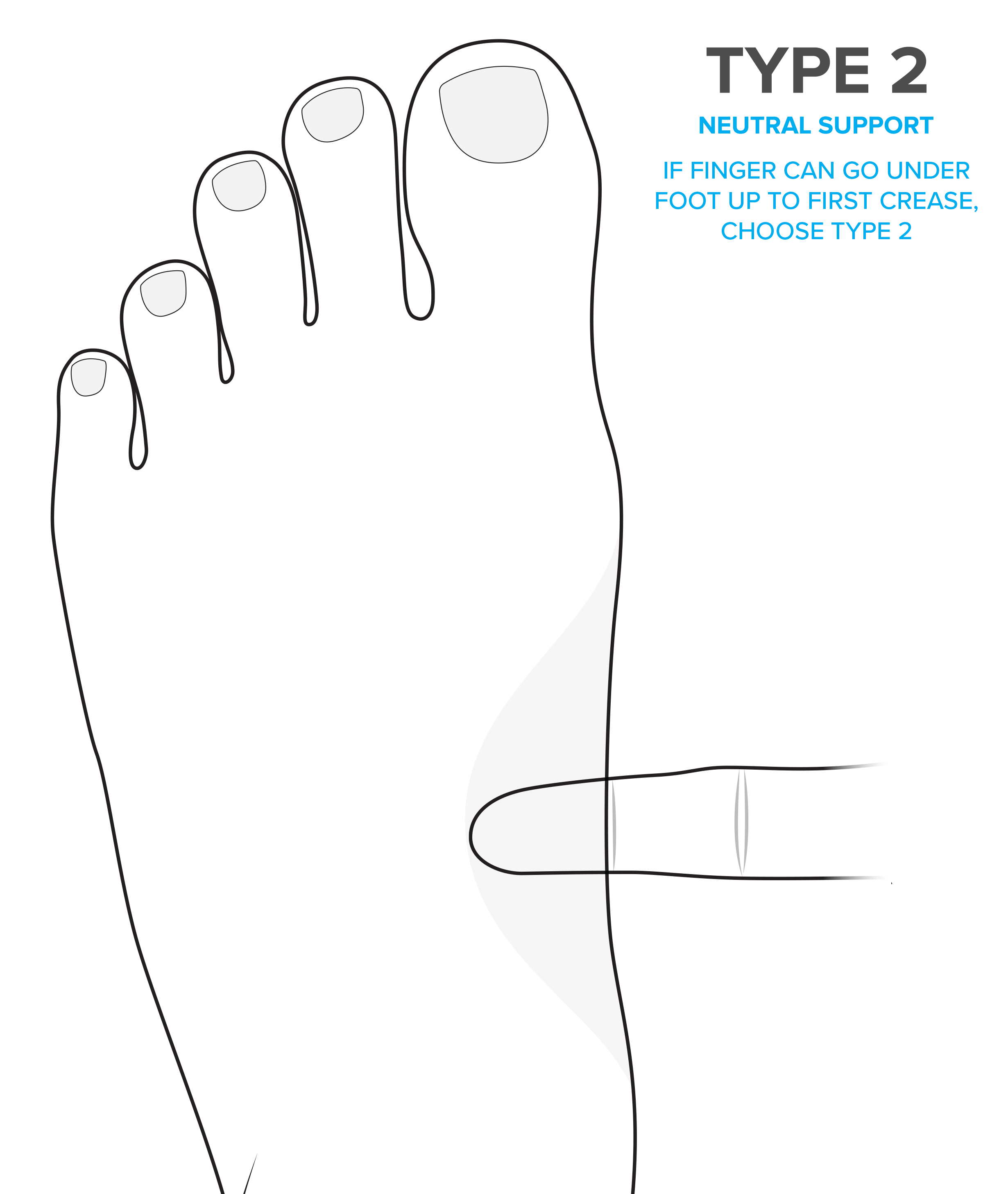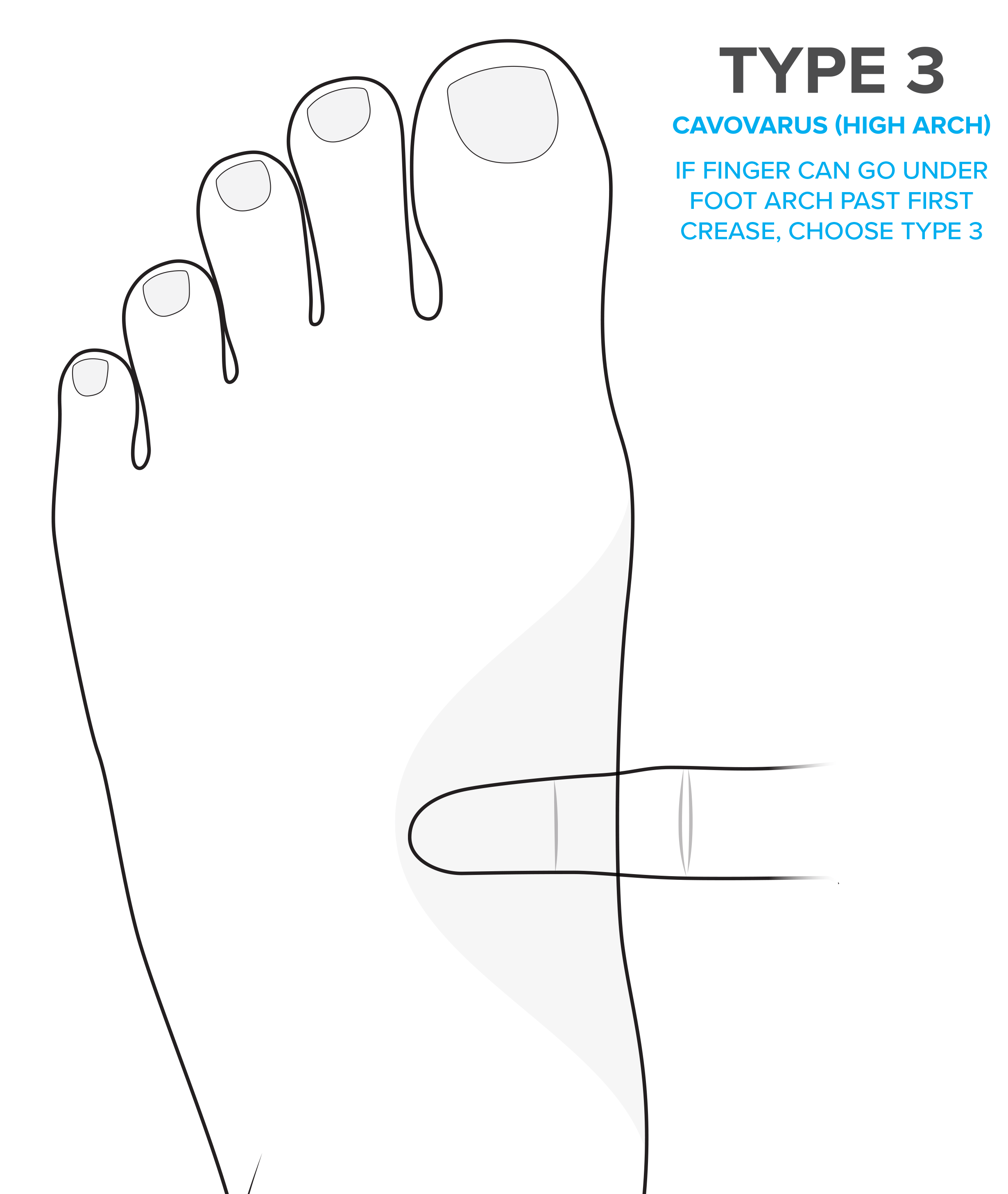 What True Correction Looks Like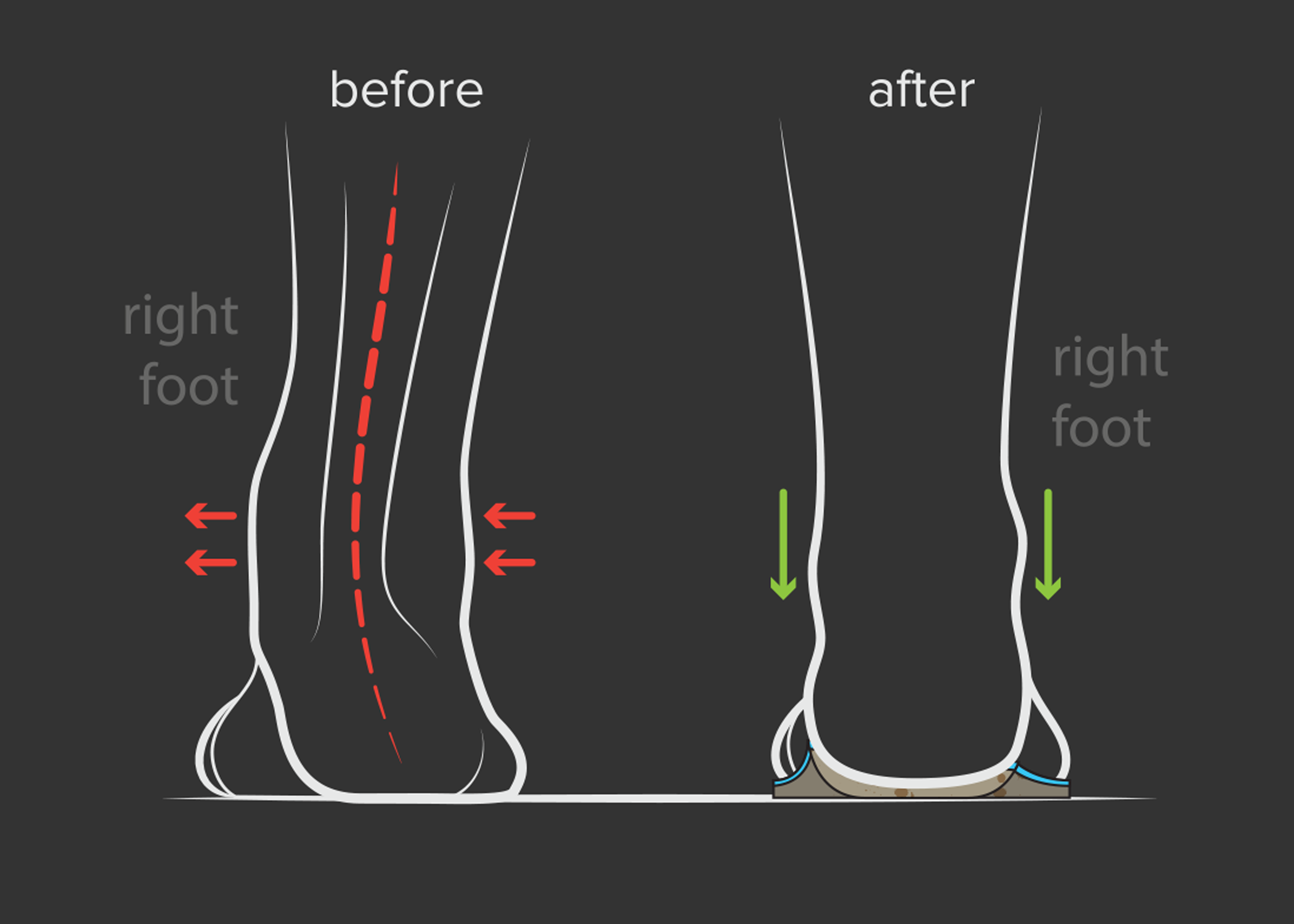 FootScientific's Type 2 orthotics cradle the foot for support and distributes your weight more evenly - while providing extra cushion on the heel and ball of the toe where the feet often hurt the most.
Type 2 provides all-day support and comfort, and helps avoid injury.